Bed & breakfast
De Ontdekking
De Ontdekking
City apartment in Amsterdam 
If you like space, privacy and comfort, then bed & breakfast De Ontdekking is the ideal place for you to stay in the old part of Amsterdam. The Ontdekking is a homely city apartment in the old Indische Buurt, on the edge of the center.
The B&B is equipped with all modern conveniences. The space is on the ground floor of our apartment and has, in addition to a spacious living room, a private bathroom and separate bedroom, the space also has an outdoor terrace. Climbing stairs is not one of them; the apartment is completely ground floor.
The B&B has its own entrance on the street side. So you don't share the front door with anyone.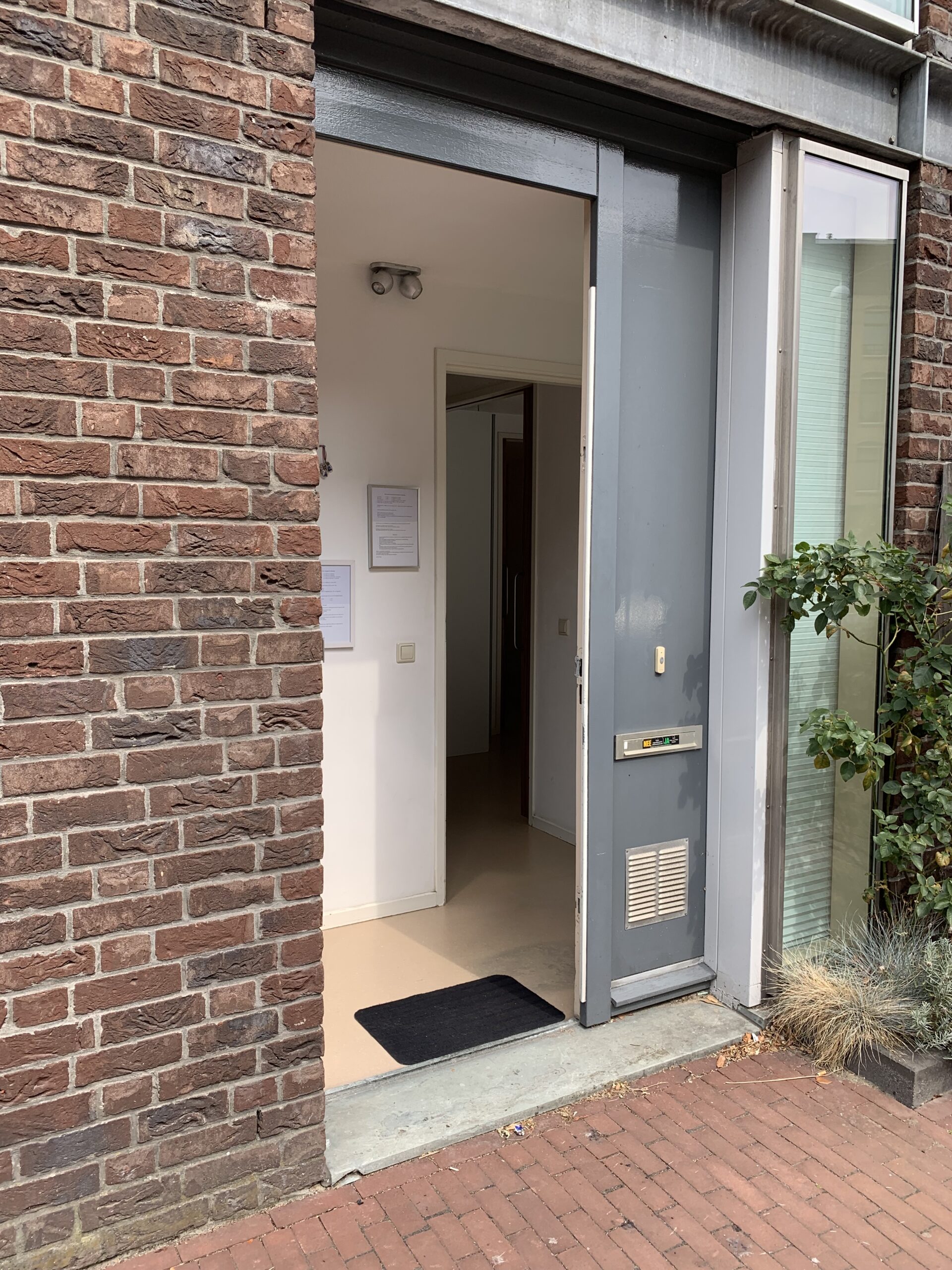 Owners Jorine and Pieter wish you a warm welcome!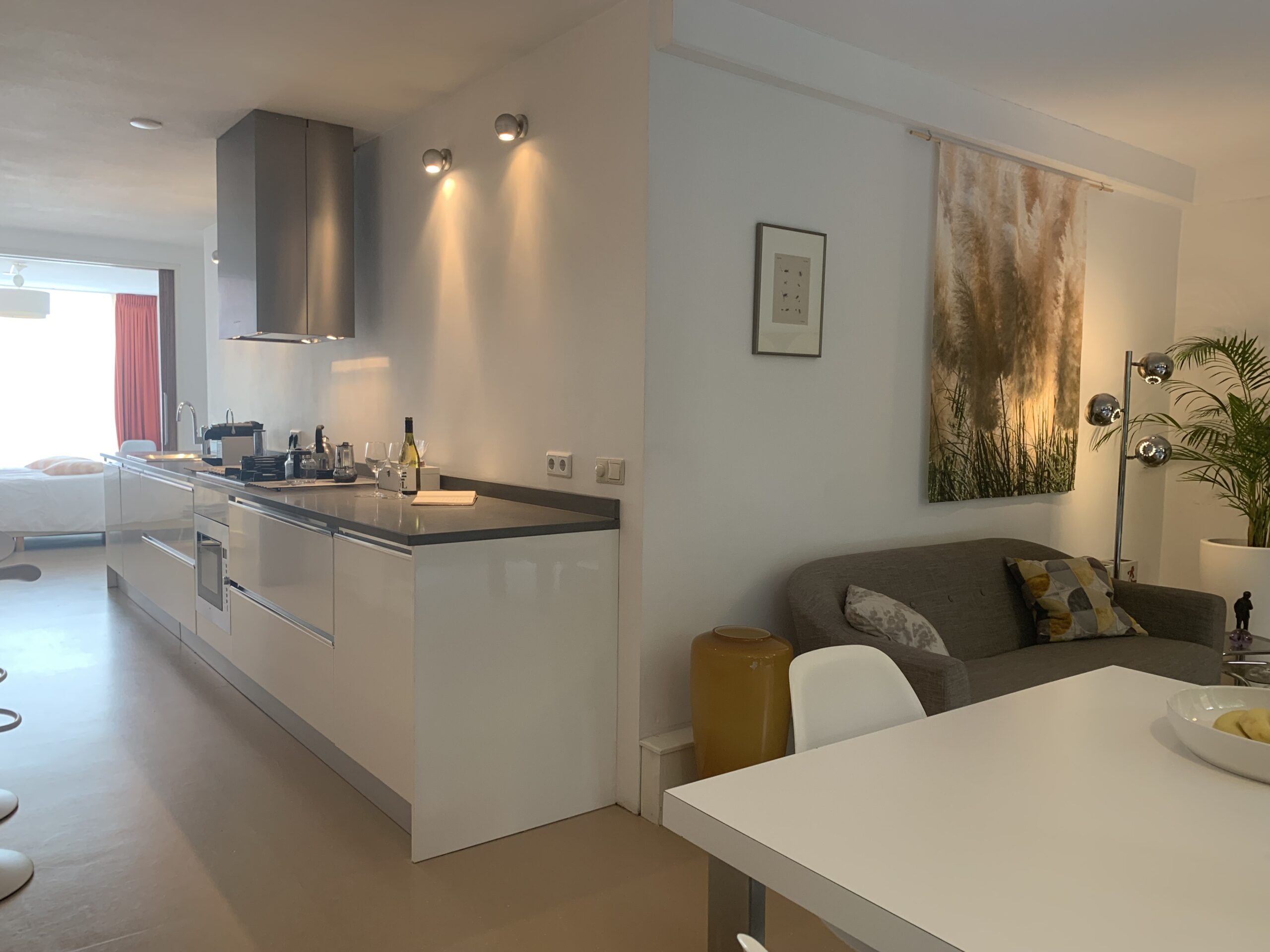 The apartement
The space is on the ground floor of the building, excellently insulated and very spacious. The place has its own front door so you have complete privacy. The bed and breakfast also has a small garden. You're welcome!
The interior of the city apartment De Ontdekking is modern and homely. You will quickly feel at home. The layout with, for example, an Italian kitchen and a separate bathroom and bedroom can certainly be called luxurious.
Surroundings
The apartment complex is located in the Indische Buurt, an old city district directly east of the center of Amsterdam. There is a wide variety of restaurants, eateries, bars, cinemas, museums and other (cultural) activities. These will surprise you again and again. We are happy to help you when you want to explore the area.
Accessibility
Public transport: From Amsterdam Central Station take tram 14 (direction Flevopark), exit at Zeeburgerdijk.
Car: On the street is paid parking, but there is a parking space available in the parking garage of the B&B. Ask about the possibilities and the rates.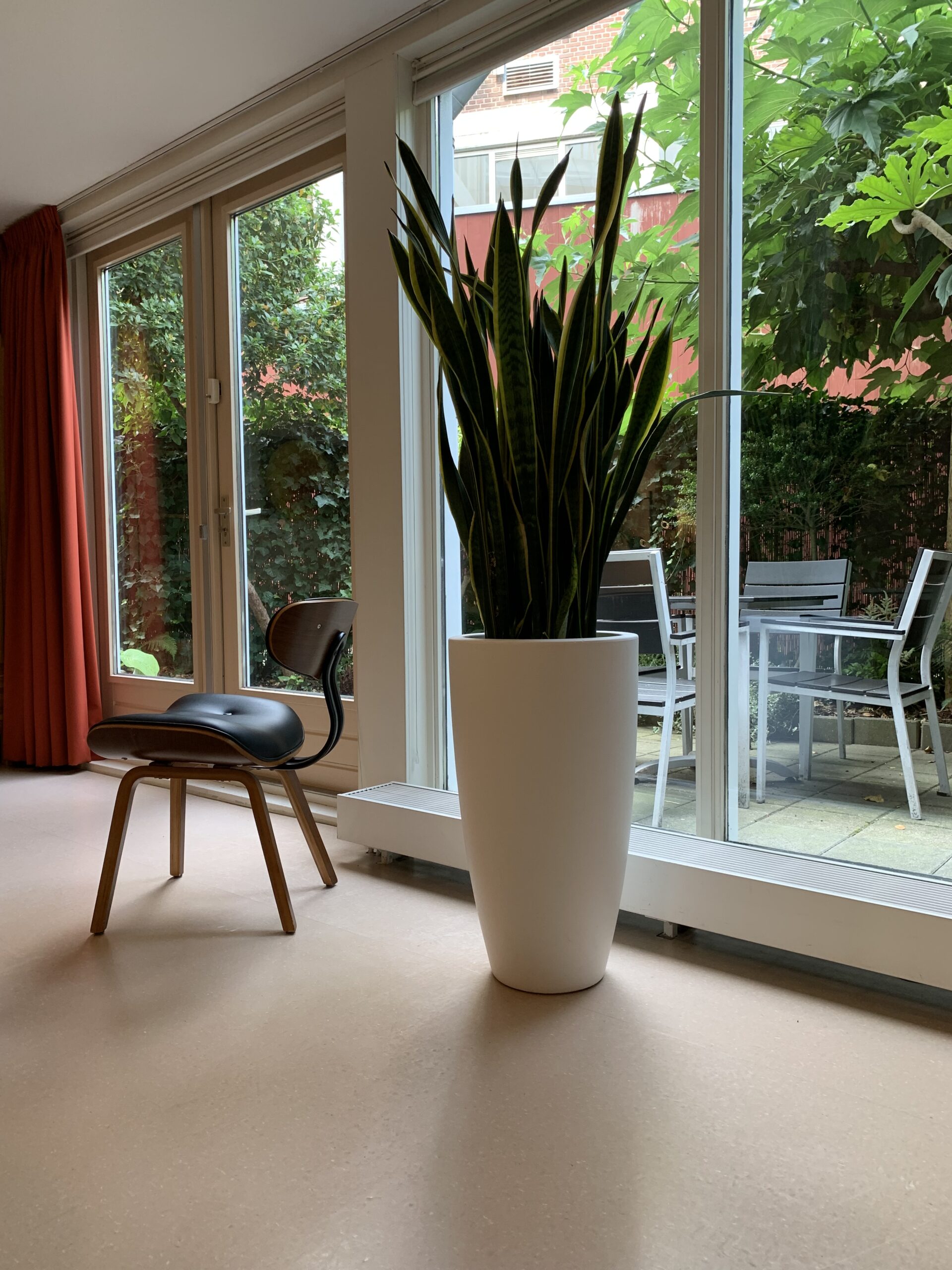 Prices appartment
Low season : €165,- per night
High season: €185 per night
Low season:  24-10-2022 t/m 22-04-2023
High season: 23-04-2023 t/m 23-10-2023
Prices are for two people.
3rd and/or 4th person: €55 per person per night.
4 to 15 years: €35 per person per night.
Children up to 4 years old stay for free.
All these rates include tourist tax and VAT.
Check in from 14.30, check out until 11.30.
An attractive rate applies for a stay of 5 nights or more.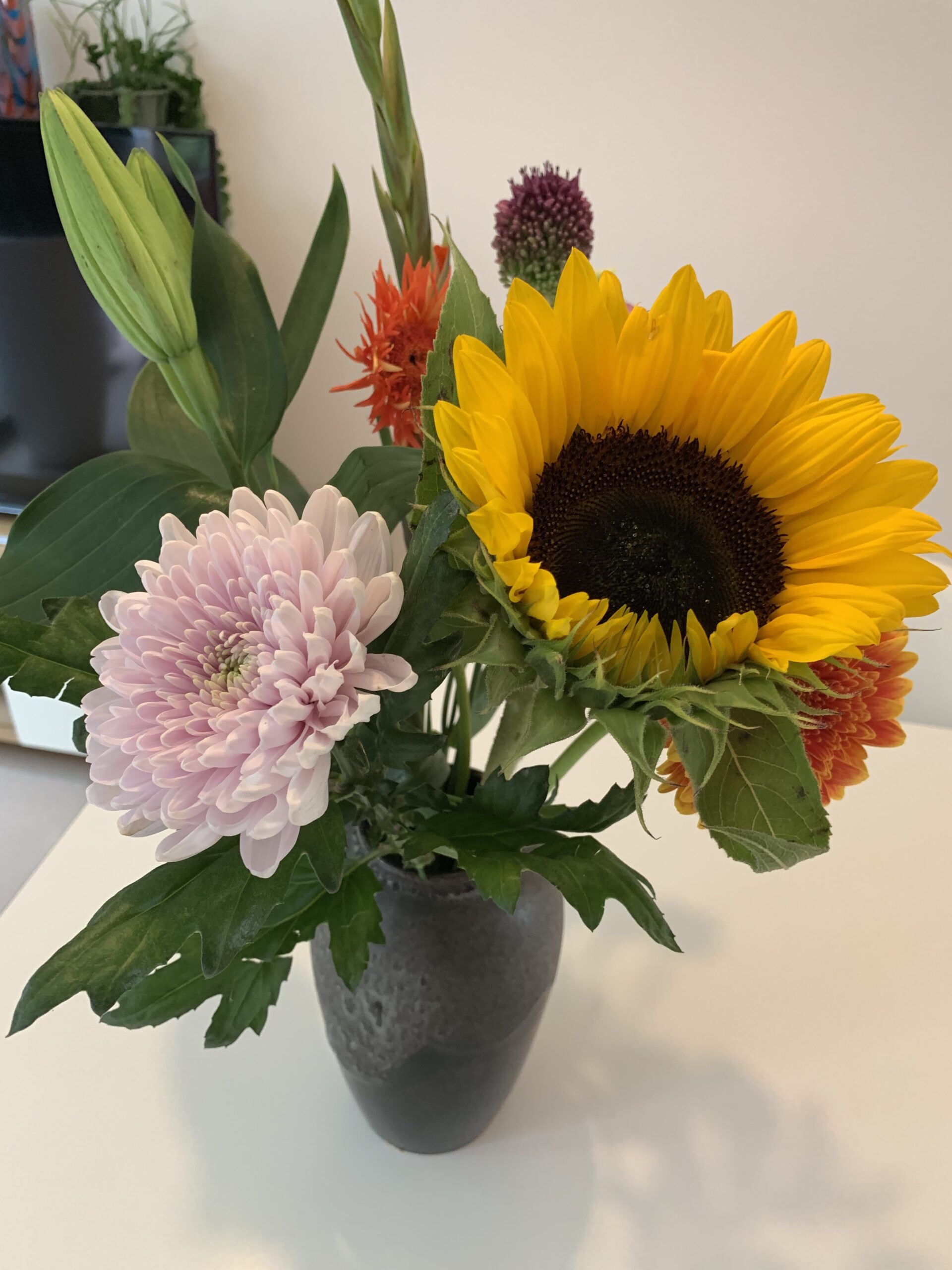 Additional
We are happy to provide a filled fridge on arrival.
– simply filled fridge (for 2 persons): €30,-
– luxury filled fridge (for 2 persons): €50,-
PAY ATTENTION; Paid parking in front of the door.
Parking space available in the parking garage (€35 per night).
Free WiFi is included in the apartment.
If you have any special wishes, please let us know! Our contact details are at the bottom of this page.
Amsterdam has endless destinations to enjoy! Here are some websites for more information:
Reviews
What did our guests think?
We felt right at home from the moment we arrived! Spacious, clean, beautiful & fully furnished. Not unimportant: good beds. As if we had moved our own house to Amsterdam for a while. With a hostess and host who know what hospitality means.
We had a fantastic weekend in Amsterdam. The B&B is very spacious, neat and modern. On arrival we were warmly welcomed by Jorine. She had many great tips about the city, from restaurants and museums to other activities. We were also provided with coffee, tea and other refreshments.
We felt right at home in De Ontdekking, highly recommended!
We have experienced our stay as very pleasant. There was a lot of thinking along with us, we were really welcome. We will definitely come back again. We felt right at home in De Ontdekking, highly recommended!

The welcome was very warm, with many helpful tips as orientation, for our first stay in Amsterdam. The apartment is in a good location and is furnished with every comfort. From here you can explore the city very well. The center and the museums are within walking distance. Bicycles are also provided. A parking space can also be rented. We had a nice time here in Amsterdam.
Do you have questions? Contact us
Borneostraat 1A Amsterdam